Back to the list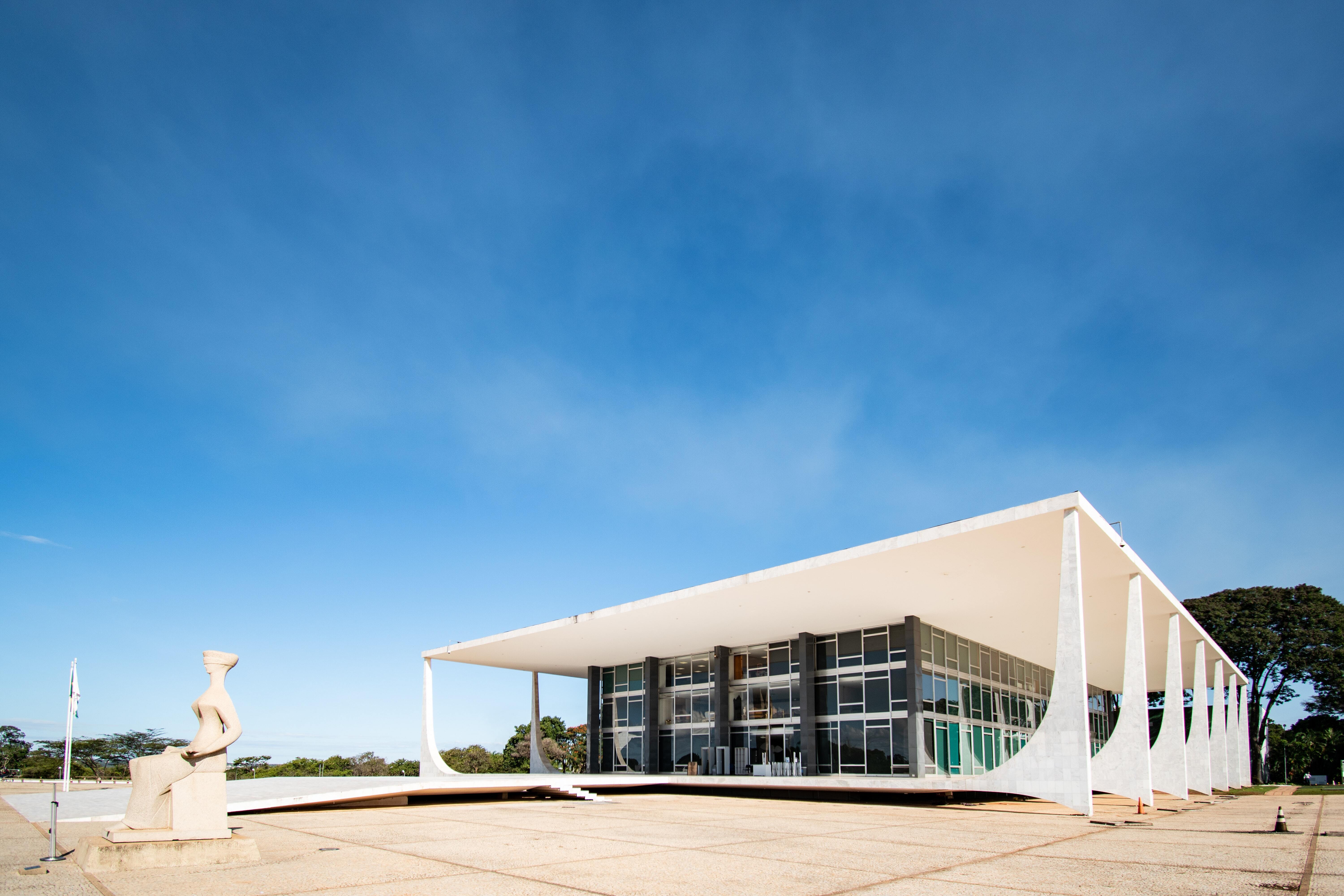 Victorious arm-wrestling for the indigenous people in this "trial of the century" Brazil against the agribusiness industry
News
Brazil's Supreme Court handed down a landmark decision on September 21, 2023, upholding the inalienable right of indigenous peoples to occupy their ancestral lands. This victory was a blow to the powerful agrifood sector, which had backed a proposal to limit indigenous peoples' rights to their lands.
The trial, which focused on the case of the Ibirama-Laklano territory in the southern state of Santa Catarina, put the future of almost a third of Brazil's indigenous reserves at stake. The Supreme Court finally declared the temporal framework unconstitutional with 6 "no" votes out of 11 magistrates, which was the main argument of the agribusiness sector . This argument maintained that indigenous peoples could only claim ownership of their lands if they could prove that they were officially occupying them at the time of the promulgation of the Brazilian Constitution in 1988. The problem was that indigenous peoples had been driven off their lands during the Brazilian dictatorship (1964-1985), making this thesis devastating.
This ruling is a major victory for indigenous peoples, who have long been threatened by the expansion of farming and ranching. Indigenous reserves play a crucial role in preserving biodiversity and the environment and are essential to maintaining traditional indigenous lifestyles.
A victory yet incomplete
The Supreme Court's decision is a victory for justice and sustainability. It recognizes the right of indigenous peoples to live on their ancestral lands and contributes to the preservation of biodiversity and the environment.
While the Supreme Court's decision is an important victory, it does not yet put an end to the indigenous peoples' fight to defend their lands. The judges have yet to rule on the question of state compensation for owners of land that would be transformed into reserves in the future. Indigenous peoples reject this solution, which could slow down the homologation of new reserves if it represents a high cost for the government.
A strong message for the government
The Supreme Court's decision also sends a strong message to the Brazilian government. President Luiz Inácio Lula da Silva, who takes office in January 2023, has promised to make respect for the rights of indigenous peoples a priority of his term. The government has already approved eight new reserves since taking office and is expected to continue its support for indigenous rights.